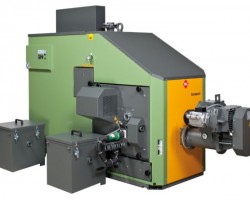 Biomass or Heating Oil? Which is Right for Your Home?
Published on 27th August 2015
If your property is not connected to the gas grid, it can be difficult to find a reliable and affordable way to heat your home. With electricity notoriously expensive, the most common choice used to be heating oil, but there is now another good option in the form of wood-burning biomass boilers.